Thursday, August 04, 2005
Catch my nose if you can.
I seem to have caught the flu bug. Can't seem to stop sneezing, and my nose can't seem to stop running either. (
Run, running all the time...
bah.) Spent half of tuition last night sniffling away sadly and blowing my leaky nose. Definitely not a pretty sight.
Apparently my voice has gone down a few notches (
"it's quite husky now, nice what!"
) too. Last night felt really terrible, I didn't even get to go Zouk in the end. Att least I woke up feeling loads better today, so things are looking up though the nose is still valiantly attempting to run away from me.
And because I am so bored now...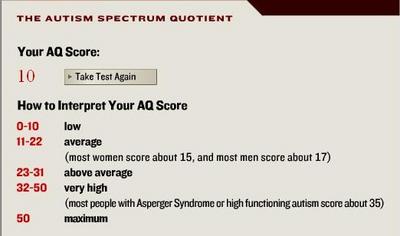 You can take the test
here
.